Most people know what landscaping is, but it is less common for people to know what hardscaping is. Both kinds of features need to be present to make it possible for you to maximize the potential of your yard and property.
If you have been wanting to give your yard a makeover or you are ready to add some functional improvements to your yard, hardscaping is probably the answer for your needs. These additions can make your yard much more enjoyable as well as making it look much nicer.
If you are ready to plan your hardscaping additions to your yard to make your property easier to navigate, read on!
What is Hardscaping?
Hardscaping is all of the permanent objects that are included in your yard design. This means that the driveway, paving stones, paths and patios, outdoor kitchens, and gazebos and decks are all part of your hardscaping. Anything that cannot be moved readily counts as hardscaping.
If you have a yard that needs some more functional items, a lot of these items will be hardscaping items. Hardscaping can be more expensive than purchasing plants or planting flowers, but these features can add a lot of value as well as a lot of benefits to the usability of your yard. Hardscaping is a good investment in any yard.
Hardscaping Projects to Make Your Property Easier to Navigate
1.

Walkways to Get Around Your Lawn More Easily
There are many ways to make paths and walkways in your yard. You can use paving stones or cement or even gravel or shell. These walkways and paths can make it a lot easier to get around your yard and they can divide parts of your yard from one another. Walkways can also help with drainage and defining the borders of your lawn.
Walkways are a very important part of an organized yard and you will be pleased with the results of adding walkways to your yard. No more walking through the mud or the wet to get from one place to another in your yard when you have walkways and paths installed in your yard.
2.

Patio Projects to Make Your Yard More Functional
A patio can be a great feature to make your backyard much more useful and easier to navigate. Patios are usually concrete but they can be made of paving stones or tiles as well. These kinds of surfaces are much easier to walk on than grass or dirt, and they are much easier to maintain and keep tidy than other surfaces.
Patios are always a great option if you want to make your backyard look great and be easy to use. This is a very practical addition to any yard and a patio can allow you to make the most of your time spent outdoors in comfort.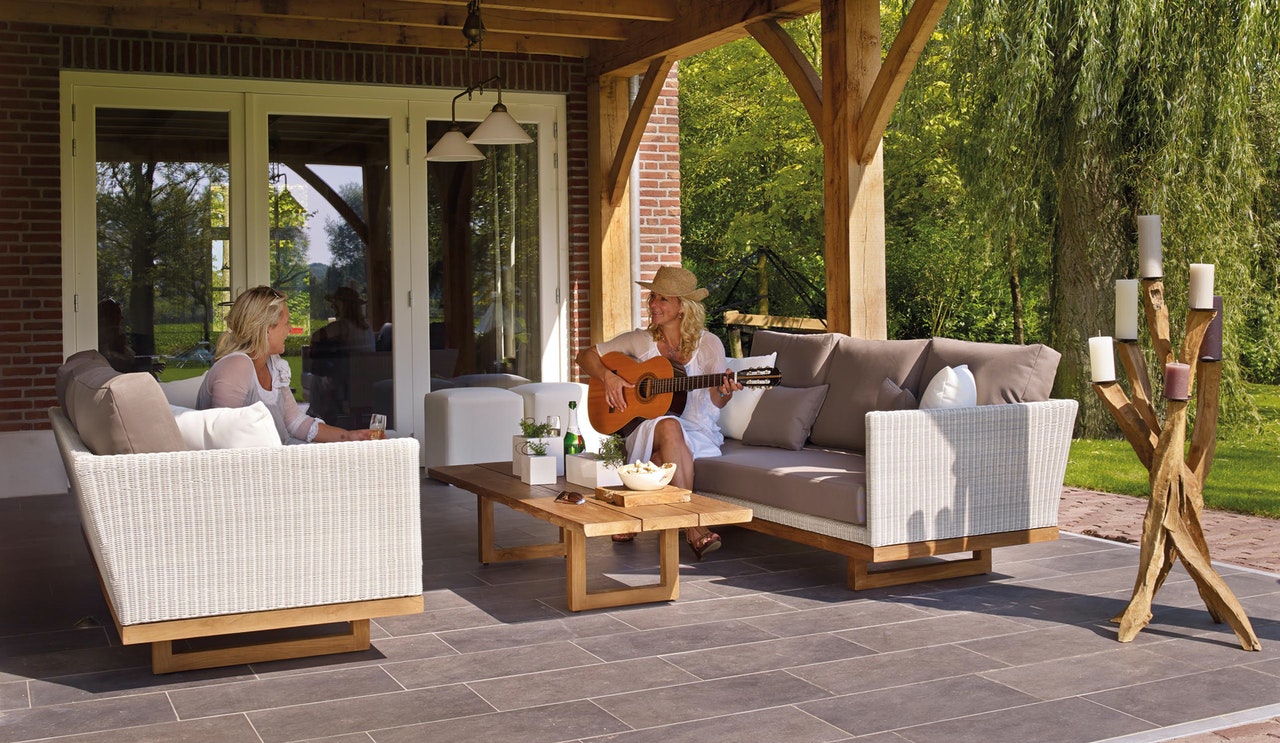 3. Driveways to Add Useful Curb Appeal
This might not seem like an item that is part of your yard but your driveway is a big, important feature of any property. Your driveway might be gravel, paved, or stone. Driveways are one of the most essential parts of a yard that is easy to use and they can add a lot of curb appeal as well.
Installing a nice driveway is always a worthy investment toward making your yard pleasant to be in and useful in all seasons. Imagine trying to park your car in the mud in front of your home. You would install a driveway the very next day if this was your experience!
4.

Garden Sheds for More Outdoor Storage
Garden sheds are not necessarily part of navigating a yard the way that a pathway or a driveway might be, but they improve the overall function of your yard and make it easy to use and organize. Without a garden shed, your gardening tools and sprinklers might be piled in your garage getting in the way of your cars.
Garden sheds are a very useful addition to any well-cared-for yard. Being able to store your yard tools and your yard care items in one location can make it much easier to care for your property.
5.

Outdoor Lighting Makes Your Yard Easier to Navigagte
Outdoor lighting is key to making your yard easy to navigate. Without being able to see in the dark, even the best laid-out yard can be tough to enjoy in safety. Outdoor lighting is a very important part of any hardscaping plan and you will want to have quality outdoor lighting in your yard to make it easy to get around.
Outdoor lighting is a great way to make every part of your yard more useful and functional and there are many lighting styles to choose from. You can use wall sconces, lights on top of pillars, or lights along pathways to make your yard easy to use at any hour of the day.
6.

Retaining Walls for Form and Function
Retaining walls are essential to an organized backyard. You might struggle with drainage issues or have trouble getting some plants to grow in your yard without good retaining walls to keep things organized. Retaining walls can be made of stone, dirt, wood products, or concrete.
Quality retaining walls will make every space and every path in your yard easier to use and more clearly defined. They can also add dimension and help to keep pathways and walkways clear of debris.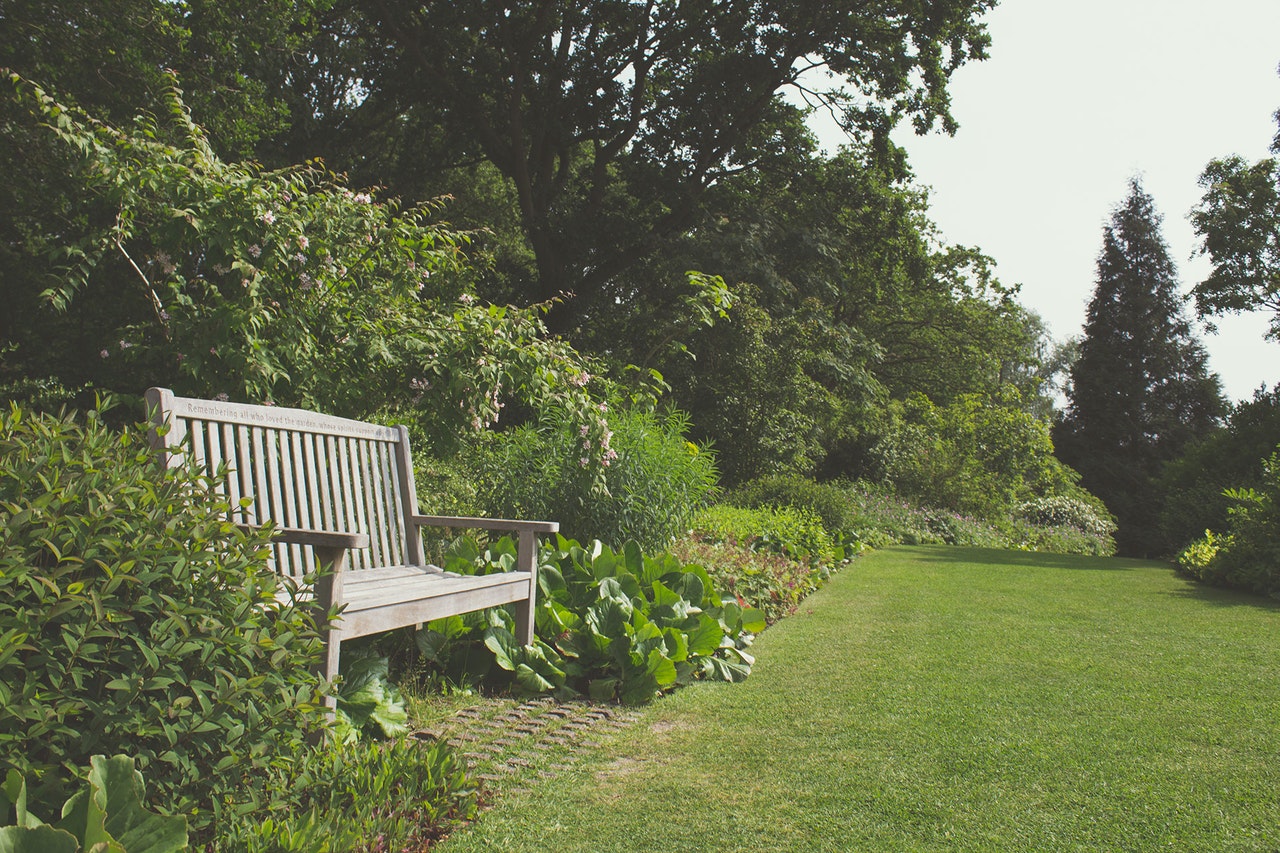 7. Fencing
There is nothing quite like a fence for helping to make your yard easy to use and care for. Fences keep people out who are not supposed to be in your backyard and they can also divide portions of your yard from one another. You can use fences along paths, to enclose the back portion of your yard, or to keep people out of your pool or pond.
Adding Hardscaping to Improve How You Navigate Your Yard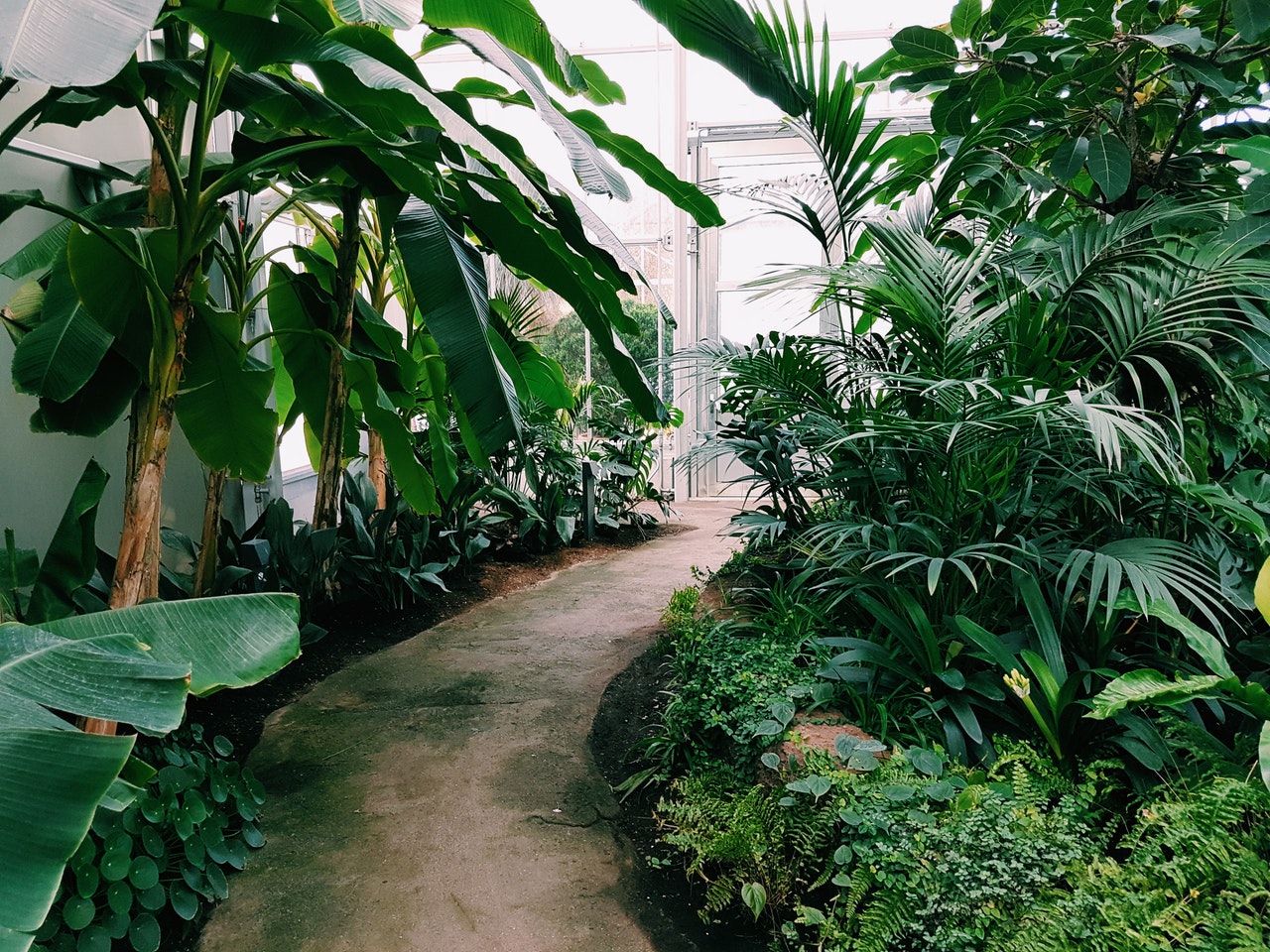 If you have installed hardscaping and are worried about upkeep to make sure that these features stay just like new, you can hire a qualified landscaping company to care for these parts of your yard as well! Just like lawn care, we can take care of your hardscaping installation and upkeep needs!
Contact us at Linnemann Lawn Care today and schedule a consultation with us. We can handle all of your yard care needs, from lawn and plant care to hardscaping installation and upkeep to pest and insect management.