Not all plants are created equal when planting in St. Louis. There's a lot of things to considered - weather, hardiness, growth rate, maintenance, and so on. Landscaping is not a "set it and forget it" kind of thing. It takes knowing your soil, knowing your area and planning for how harsh weather will affect your bed.
In our custom softscapes, we use native plants that are hardy and also beautiful. So of those plants that we commonly use are:
Boxwood
Lilac
Cherry tree
Japanese maple
Hydrangea
Butterfly bush
The way we determine what to use in our clients landscaped beds is by knowing their hardiness zone. For St. Louis, this piece is critical to understanding the best plants, shrubs and trees that can be grown.
Knowing your zone can be the difference between your shrub thriving and growing or wilting (stunted growth) and dying.
Find your hardiness zone here.
To better understand why we choose what we do for planting let's take our top three picks and break them down.
Hydrangea's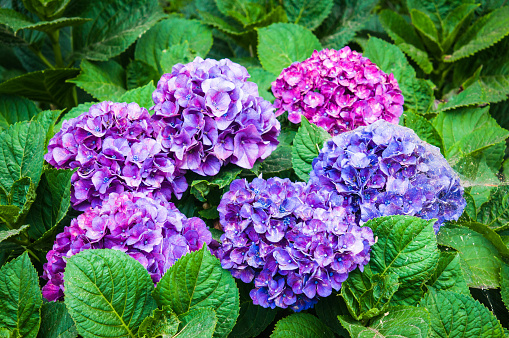 If you have a large bed, hydrangea's offer you the coverage you need. They are fast growing, vibrant in color and span 3-4 feet in height and width in just over just a few years. These hardy plants thrive in partial shade, moist-soil, and rainy climates. Which is why they are perfect for boarding your landscaped bed near your house.
Butterfly Bush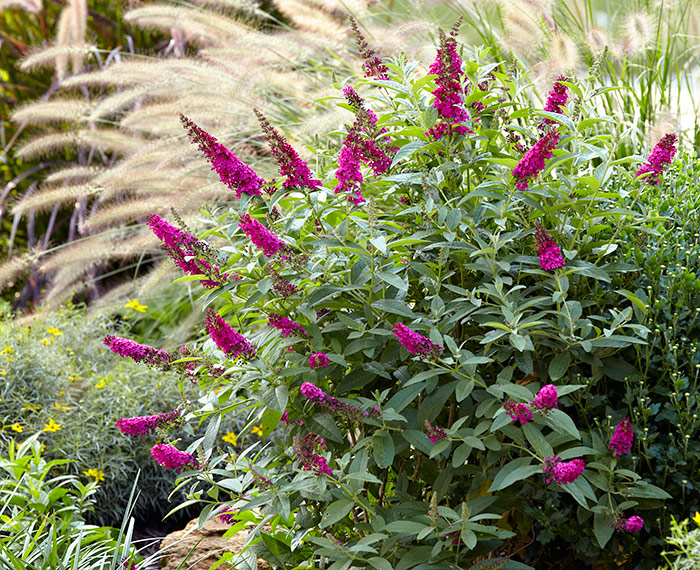 This shrub severs two purposes - to add beauty to any landscaped bed and to offer a food sources to your butterflies, bees and hummingbirds. They're not just beautiful to look at either. The Butterfly Bush gives off an amazing scent that will fill your outdoor area with the perfect aroma.
As with this shrub though, there's a few things to keep in mind. It needs to be pruned through out it's life in order to keep it healthy and growing. If it is not done regularly (or done too much) it will become diseased and die. These plants should also be covered before any winter storm as they can't handle extreme cold weather.
Lilac Bush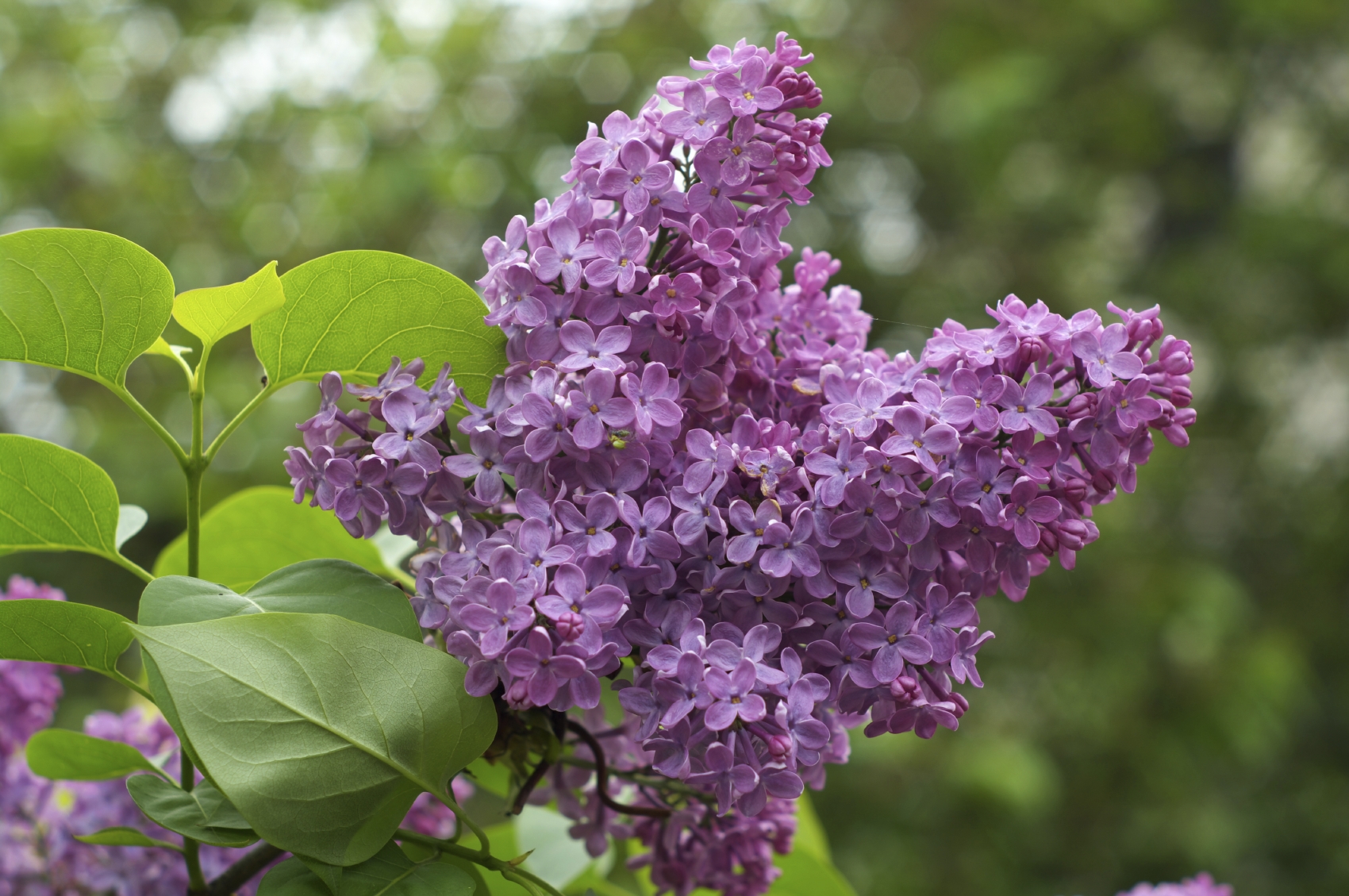 Best described as an ornamental shrub, the Lilac Bush (also a tree), comes in a variety of colors, grows tall and wide and offers an amazing aroma. These beauties function best in full sun, rich soil and moderate moisture. Making them the perfect addition to any yard or landscaped bed.
As with any plant, it's good to note that it needs to be pruned and maintained on a regulars basis to cut down on pests and infestations.
While these are just a few of our top picks for what to plant in your landscaping beds here in Illinois, there are other's that you can consider --> click here.
Pro Tip: Understand what is being planted in your landscaped beds. If you don't know what's being planted, then you won't know how to care for them, what to look for when you start to see a change in their growth/hardiness, or what to place on the ground around them. The key to a great bed is to know your area and plant accordingly..
---
Should You Hire A Landscaping Professional?
Landscape installation is not an easy job. It takes a lot of time and attention to detail (aka. that design your wife found on Pinterest). Hiring a professional crew ensures that you don't loose your free time, you get the design you have in mind and that your plants are properly installed. An experienced crew will also know what types of plants do best in full sun, partial sun, or shady areas and will plant them accordingly.
With Linnemann Lawn Care & Landscaping, you get a company that backs up its work with warranties. All of our trees, shrubs, and perennials are guaranteed for up to one year from the date they were installed.
The exterior of your property is always the first thing that guests or customers see, so giving them an initial great first impression is important. One way to create a gorgeous exterior and increase your curb appeal is by installing custom landscape beds with native plants.
We can design and install new landscaping or renovate current landscaping beds for homes and businesses. We can also do grading or leveling before installation occurs and also put in French drains, downspouts, and rain drains to help with any drainage issues. Book a call!